Breeder of Rocky Mountain Horses
---
---
Post Rock Stoney Point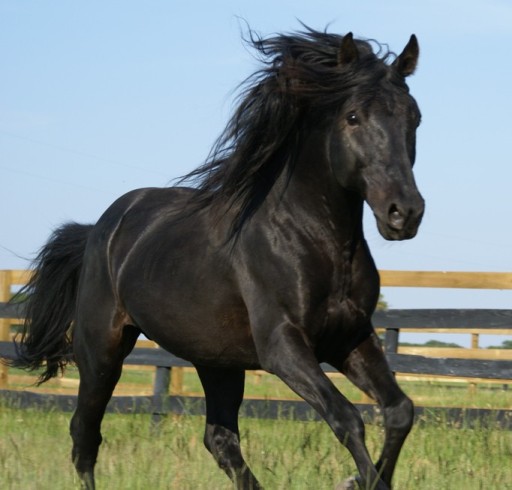 Stoney
Stoney is a handsome jet-black stallion. He is registered RMHA, KMSHA, and
KNGHA. Stoney is smart and calm. He is very curious and enjoys being with people.
Stoney consistently passes on his beautifully rounded hindquarters, arched neck and
thick mane and tail. He also passes along his stable temperament, keen intelligence
and unbeatable natural gait, even when bred to non-gaited mares. He has a 100%
conception rate and has produced fillies and 1 stud colt (2-2-08) to date (since 2001).
Stoney is available for AI. Stoney is red gene negative. Stud fee is $500.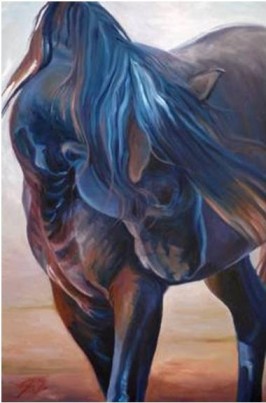 Painting by Susan Sheets a well-known local artist. See her art at susansheets.com.
Click here for Stallion Service Contract
Click here for more pictures of Stoney
© 2006-2015 by Debby Eichelberger, LexStone Ranch
All Rights Reserved
---
---